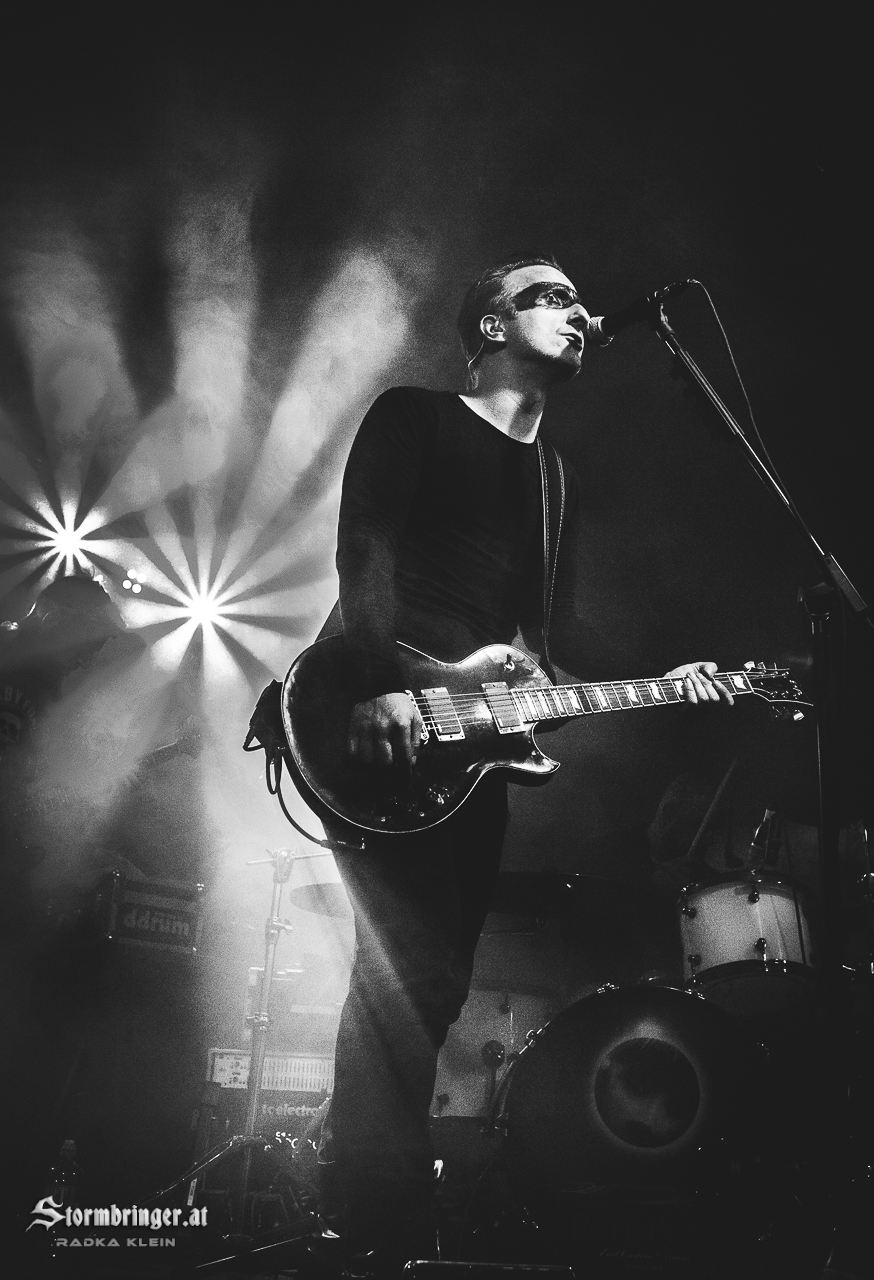 The Lyrics Video for "The Beacon", first single off our next album "Haunted", is now out on our Youtube Channel. Go ahead and CHECK IT OUT. https://youtu.be/zlOray1d6DI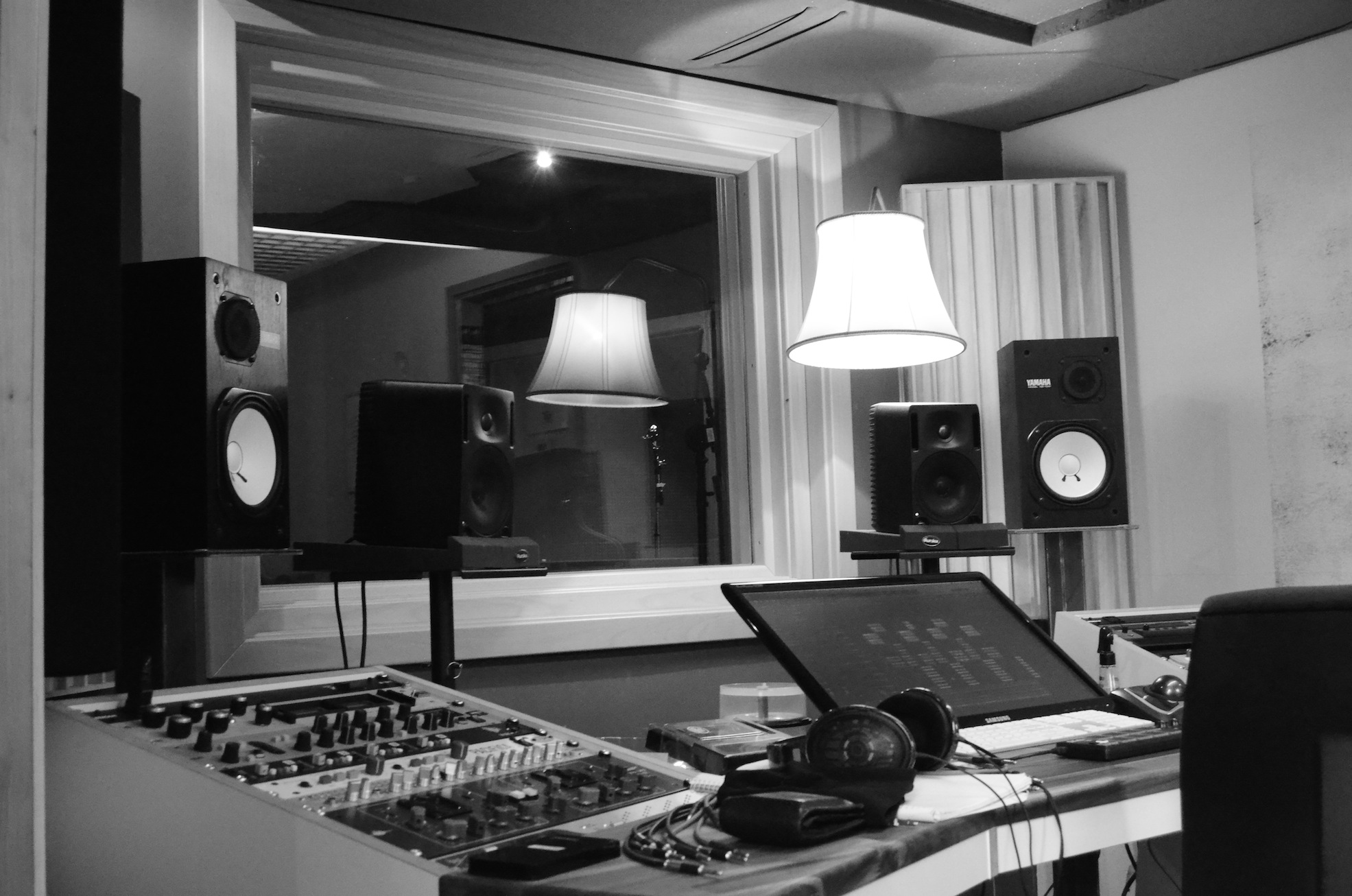 The good news is: the Mixing process took so much more time that we thought but is finally over. The better news is: Matthias Reindl of Parkdeck Recordings is taking...

Our updated Homepage is now online. We descended to the Wordpress Underworld, we waded knee deep in CSS blood and we dug through mountains of Code with our bare hands.But...
Join the Club
Exit by Form
Hard guitars and driving grooves entangle with synth walls, floating and buzzing soundclouds follow before the mood abruptly changes.
This is how new Art Rock listeners are addressed, but also Indie and Alternative Rock fans via the likes of PLACEBO and A PERFECT CIRCLE. Spherical sounds from DEVIN TOWNSEND and MASSIVE ATTACK form an eerie connection with the synth pop of the eighties.
This is Exit by Form.
Epic, transcendent, energetic and intense music with just a twist of darkness.
Stevie Gruber – Vox, Git
Achim Guth – Git, Vox, Keys, Programming
Mario A. Pagani – Drums