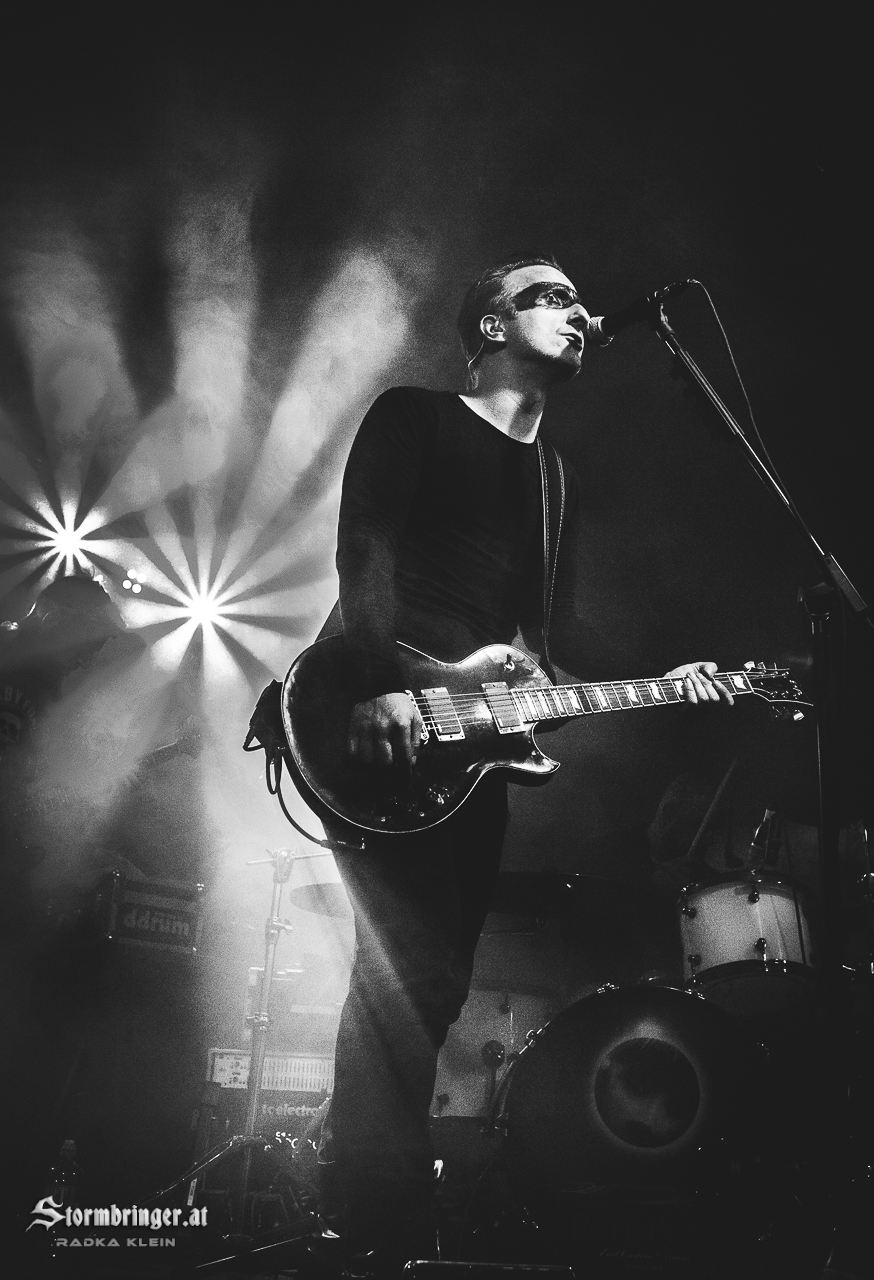 Am 24.6. stehen wir wieder auf einer Bühne und können es kaum erwarten!Mehr Infos gibt es HIER .EXIT TO EDENDas ist Dark Alternative Music aus Wien, einer der schönsten und...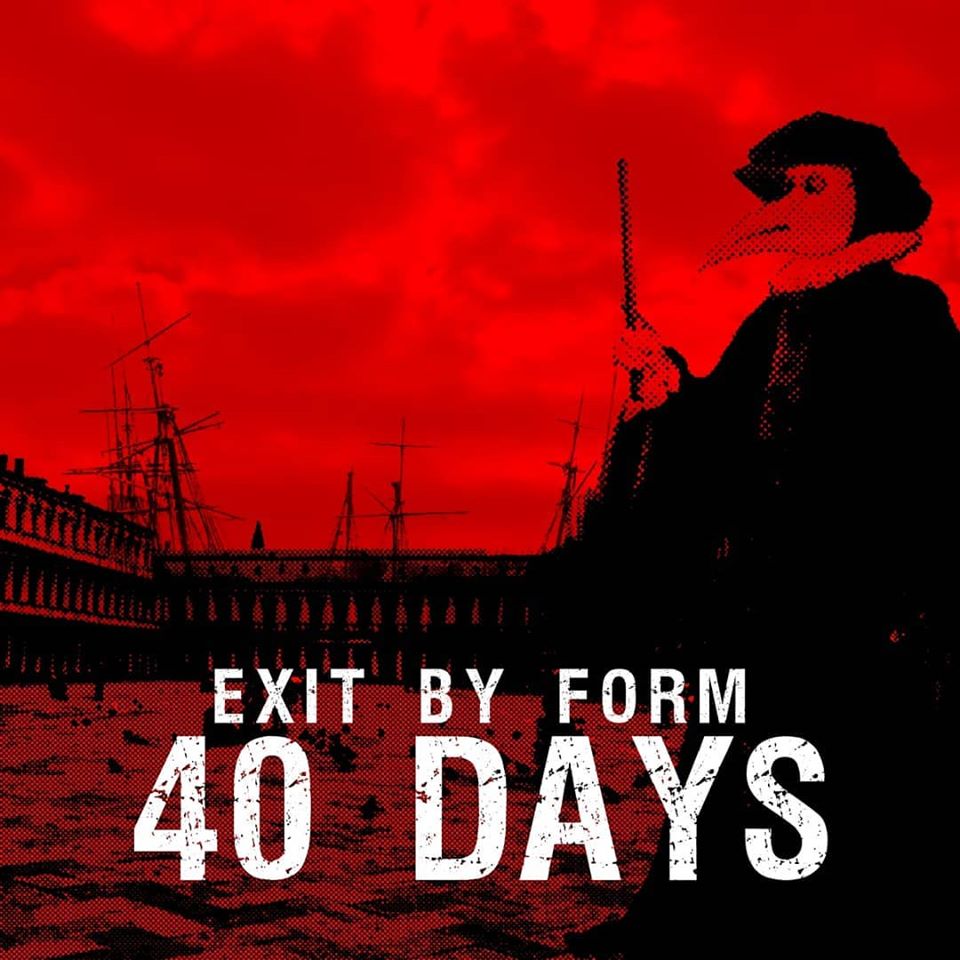 40 Days, the new album from Exit by Form, will be released globally on all digital platforms on Saturday, 1st of August.Track Listing:1 Forty Days2 Philtrum3 City in the Sea4...

The Lyrics Video for "The Beacon", first single off our next album "Haunted", is now out on our Youtube Channel. Go ahead and CHECK IT OUT. https://youtu.be/zlOray1d6DI
Join the Club
Music
Exit by Form
Hard guitars and driving grooves entangle with synth walls, floating and buzzing soundclouds follow before the mood abruptly changes.
This is how new Art Rock listeners are addressed, but also Indie and Alternative Rock fans via the likes of PLACEBO and A PERFECT CIRCLE. Spherical sounds from DEVIN TOWNSEND and MASSIVE ATTACK form an eerie connection with the synth pop of the eighties.
This is Exit by Form.
Epic, transcendent, energetic and intense music with just a twist of darkness.
Stevie Gruber – Vox, Git
Achim Guth – Git, Vox, Keys, Programming
Mario A. Pagani – Drums