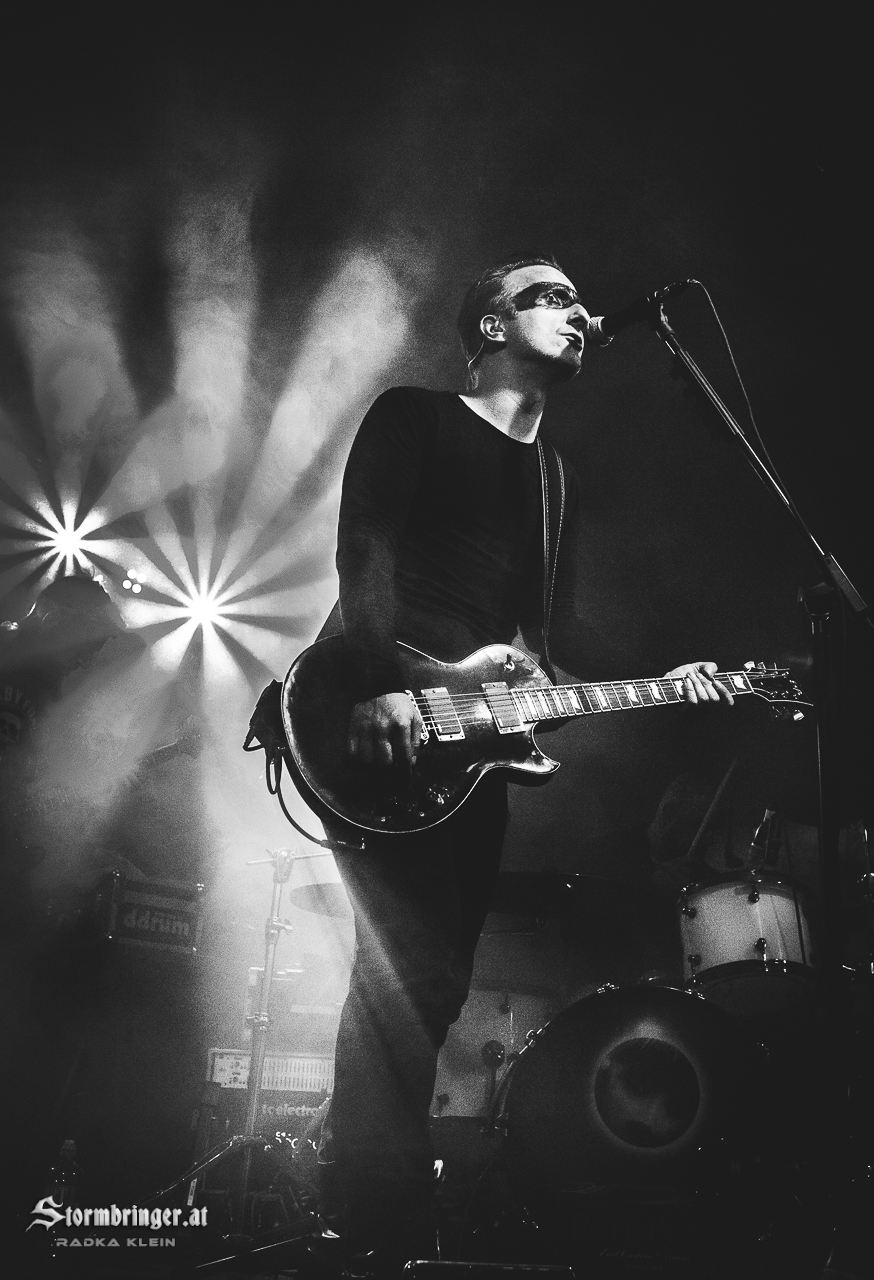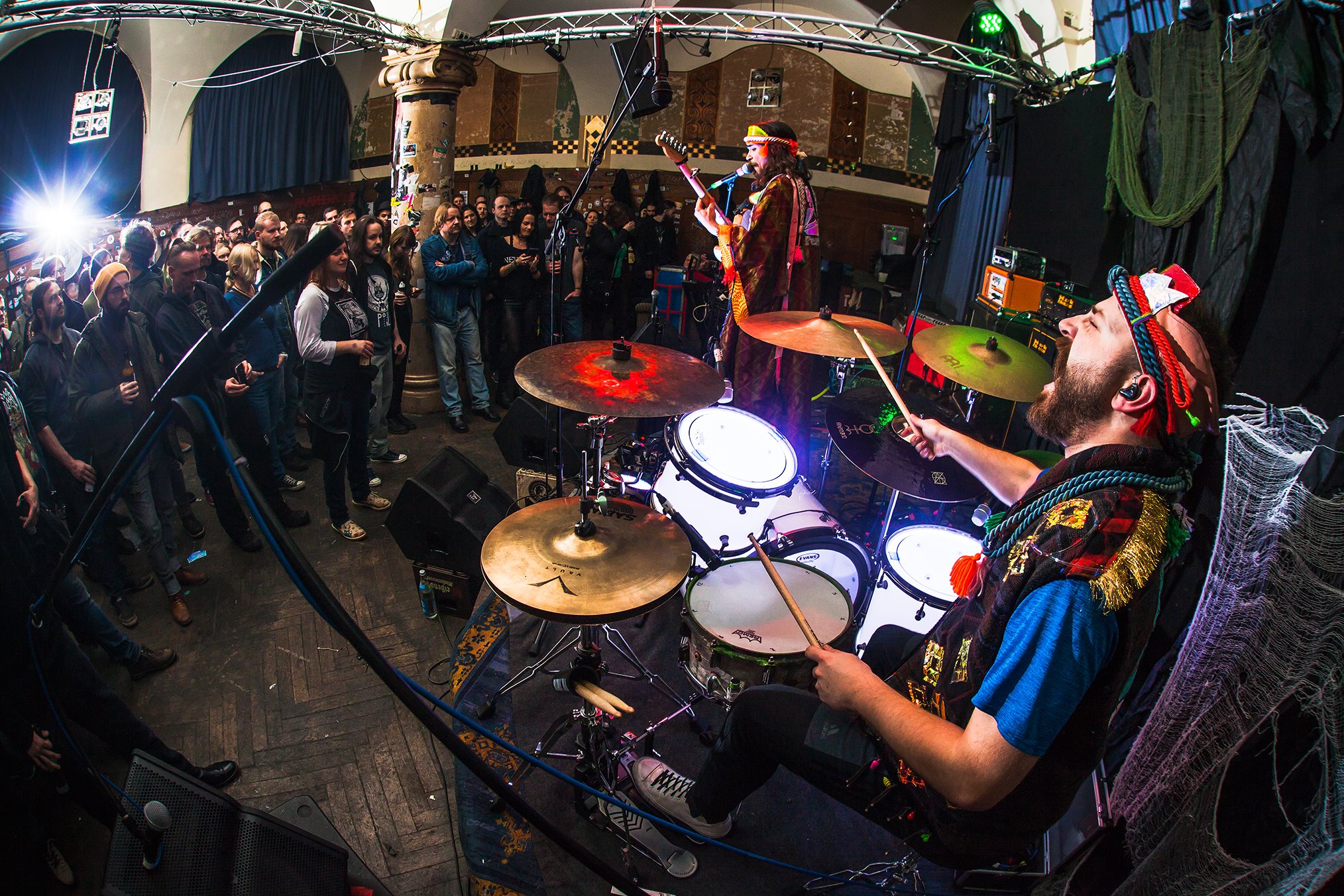 Am Samstag, dem 12.5. dürfen wir die großartigen PeroPero und Giant Anteater zum Finale Ihrer diesjährigen Tour im Wiener Weberknecht supporten. Das sind die vermutlich angesagtesten Bands aus dem Alternative/Indie/Progressive...
Join the Club
Exit by Form
Hard guitars and driving grooves entangle with synth walls, floating and buzzing soundclouds follow before the mood abruptly changes.
This is how new Art Rock listeners are addressed, but also Indie and Alternative Rock fans via the likes of PLACEBO and A PERFECT CIRCLE. Spherical sounds from DEVIN TOWNSEND and MASSIVE ATTACK form an eerie connection with the synth pop of the eighties.
This is Exit by Form.
Epic, transcendent, energetic and intense music with just a twist of darkness.
Stevie Gruber – Vox, Git
Achim Guth – Git, Vox, Keys, Programming
Mario A. Pagani – Drums