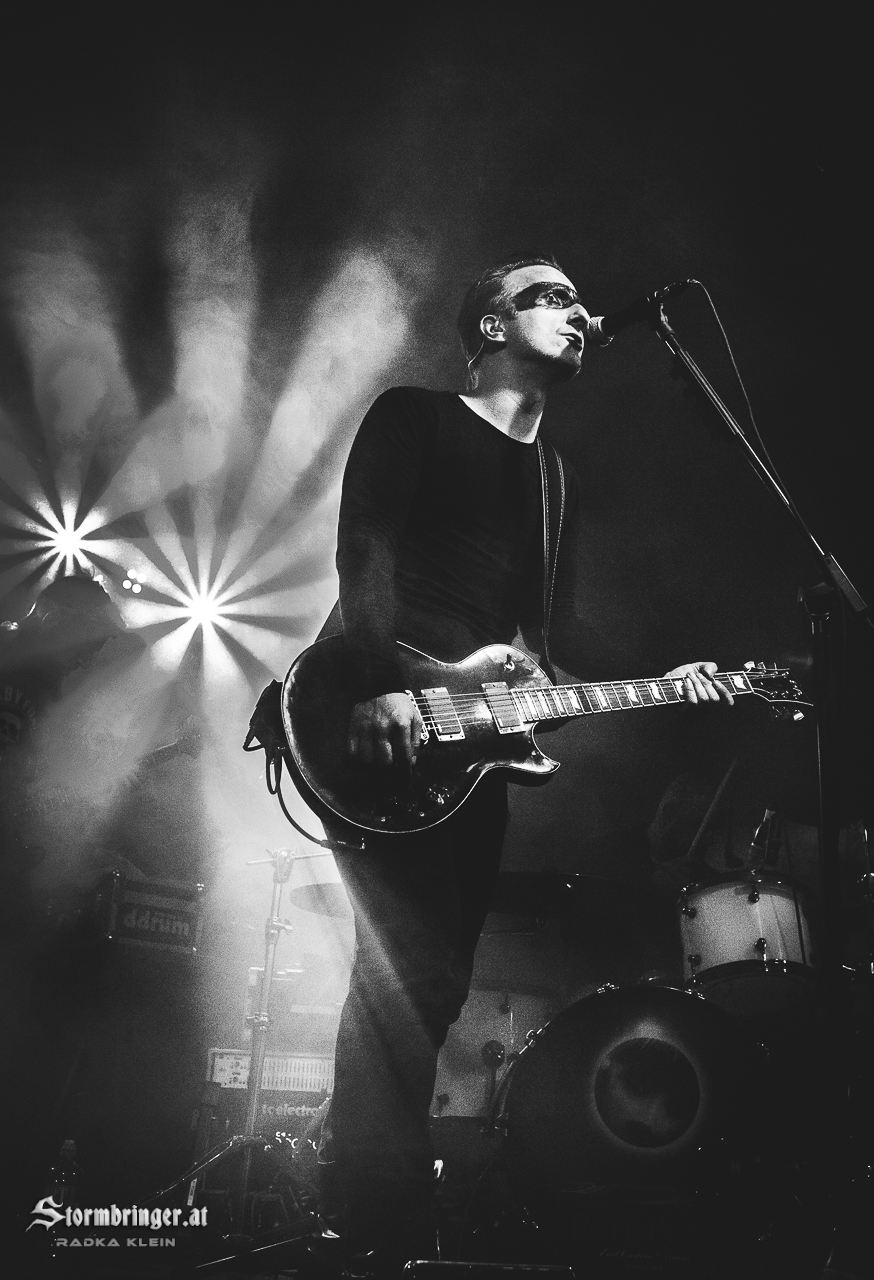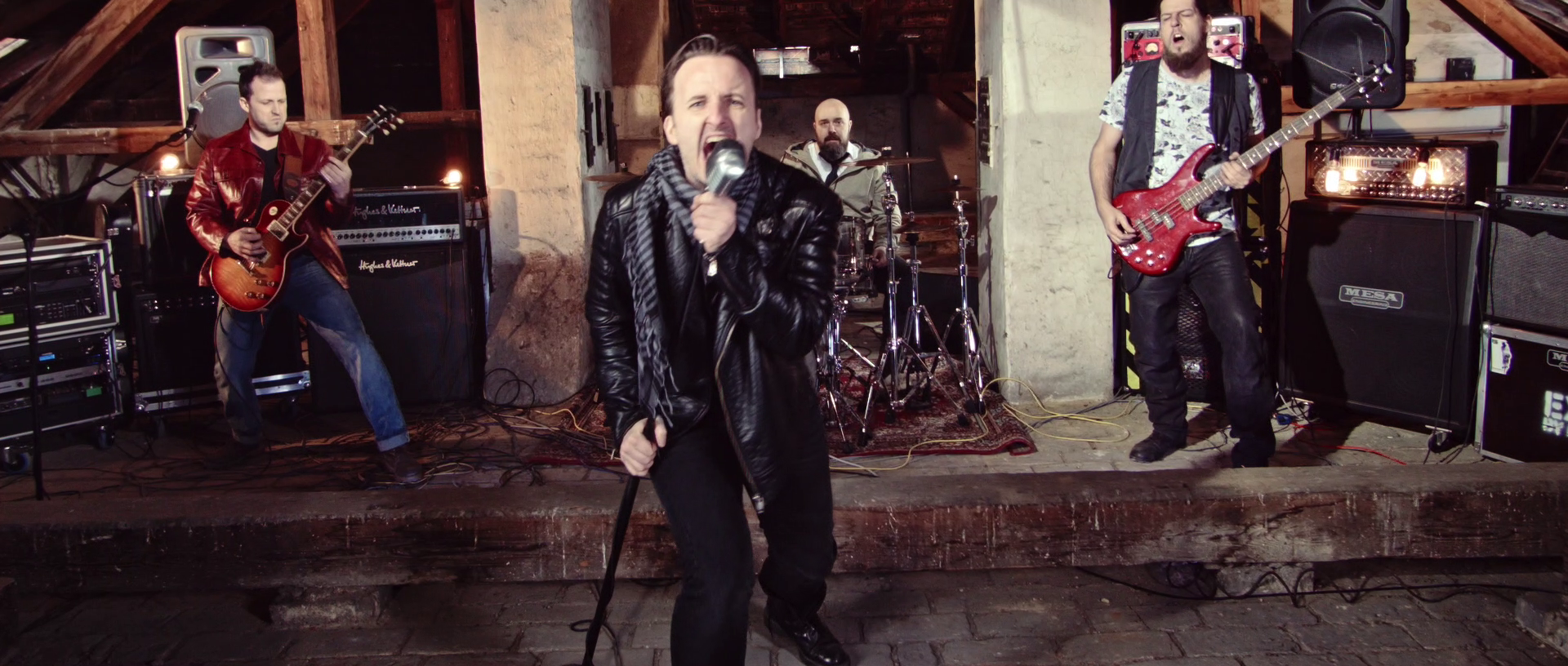 Our newest video for "Zlatorog" is released today. We thank everybody at Skinny Jeans Film & Media, Zulu the lightman, all the actresses and actors and everybody else who was...
Join the Club
Music
Exit by Form
Exit by Form is a Dark Progressive Band from Vienna, Austria. The Band was founded 2010 by former members of Thal, a Viennese Underground band.
Exit by Form's trademarks are its epic and transcendent style of music, energetic and intense live shows and its dark and startling image.
The band rose to awareness in the Underground scene after their debut album in 2013. The 2016 follow up album made them
more popular to an international audience thanks to consistent touring through Austria, Italy and the Balkans.
In 2019 they moved back into the studio to record their current piece of work:
"Haunted" is a 4 track album about the very common desire
and pining for a future that we know will never arrive.
And about our refusal to give up on that desire regardless.
Stevie Gruber – Vox, Git
Achim Guth – Git, Vox, Keys, Programming
Mario A. Pagani – Drums