Our 3rd Album "Haunted" ist out now on all major digital platforms. We are way over the clouds and so thankful to everyone directly involved in this.
You can listen to it here:
http://exitbyform.com/playlist/haunted/
Or here:
https://open.spotify.com/album/4XsSWcDDiNM60B6UMMxSjV
Or on any other major digital playform.
"Haunted" features 4 songs and over 22 minutes of brand new music (NO interludes 😉 ). They were carefully selected off a total of about 10 song ideas that we developed during the last 3 years. "Haunted" is our third DIY output. It follows "Proliferation" (2013) and "To My Peoples" (2016). There seems to be a number-3-rule here, doesn't it? 😀
All tracks were written, produced, recorded and mixed by Yours truly. Only this time we decided to let someone else do the Mastering. Turned out to be just the right decision. Thank you Matthias @ Parkdeck Recordings Tonstudio!
All Band pictures for "Haunted" were shot at Vienna's finest location, the F23. Check it out if you have the chance. And what's an album worth without a compelling design? All credits for the graphical surgeries on 'Haunted" go to Skinny Jeans Film & Media. Thanks so much guys. You are awesome.
The cover for "Haunted" features the beautiful Ophelia Millais – a.k.a. Alice Pagani. Alice is a talented Italian actress, has the starring role on the Netflix series "Baby", was featured in Paolo Sorrentino's last movie "Loro" and will appear on The Poison Rose 2019 by John Travolta. We are humbled by her contribution and so thankful for it.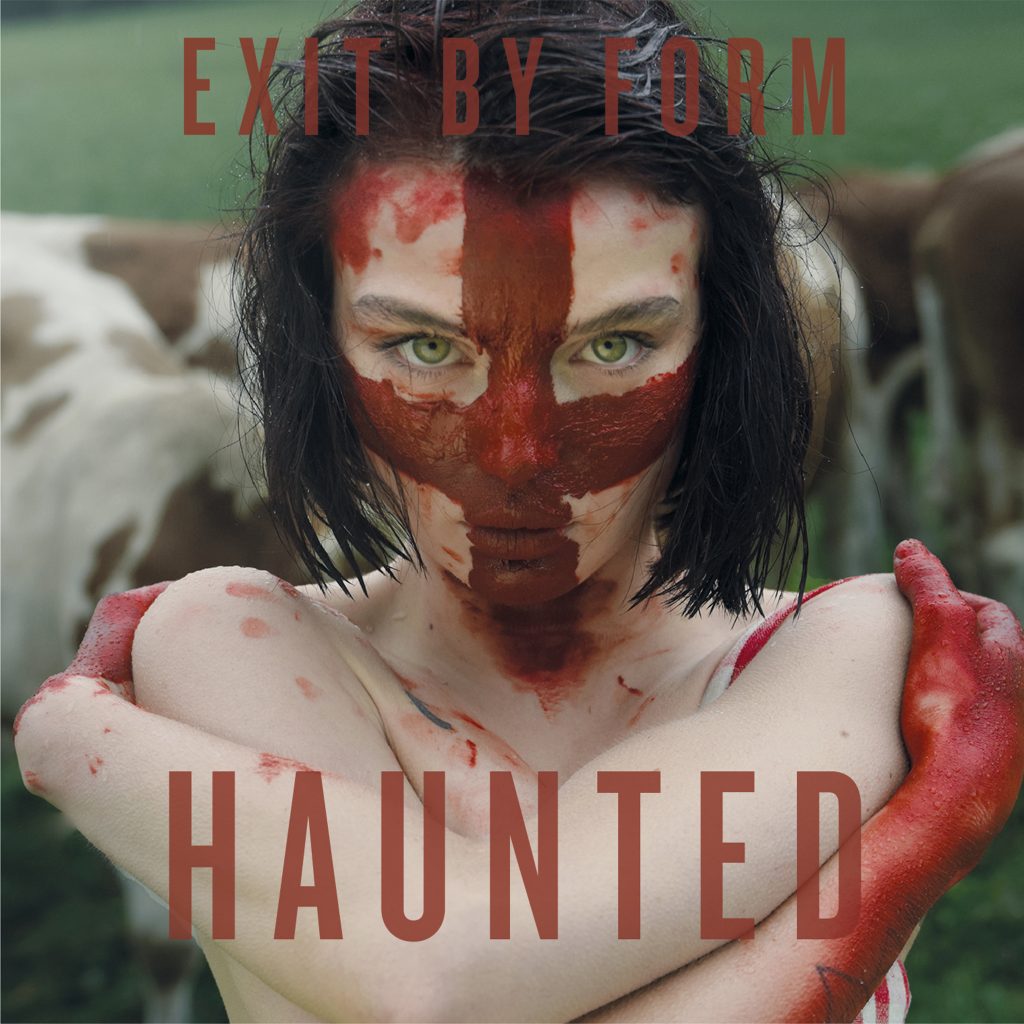 "Ghosts arrive from the past and appear in the present. However, the ghost cannot be properly said to belong to the past."
Ever heard of the "Hauntology" concept?
Listen to it loud. Enjoy it. Transcend.